Why use social media to promote your vacation rental
For short-term rental ("STR") hosts, creating a listing on a platform such as Airbnb or VRBO is only the first step to publicize their properties. Many prospective visitors now utilize alternative channels to find STR options and rely on social media to identify properties that will offer the kind of experience they are looking for. Even those who primarily rely on Airbnb and VRBO-type platforms look for additional information on listings and neighborhoods before completing a booking. Social media provides an excellent way to exhibit many additional details about your property and share the look and feel of the experience your vacation rental offers to visitors.
Social media significantly increases traffic and bookings
There is strong evidence showing that social media marketing has positive effects on your STR business. 80% of online businesses that utilize social media to promote themselves have seen significant increase in user traffic to their websites. For STR hosts, the past experience shows that utilizing social media can increase bookings from as low as 30% to 100%. Given that prospects have so many STR options available to them these days, investing in social media presence can provide a significant edge in securing more bookings.
Your chance to differentiate your rental business
Is it breathtaking views, or immaculate attention to detail that sets you apart from other hosts in your area? While you may not be able to highlight these on Airbnb and VRBO-tyle platforms due to platform limitations, social media offers you the ability to differentiate yourself by presenting your property's highlights. You can become your own marketing manager with minimum effort and maximum returns for your business.
Social media provides a great opportunity to highlight the experiences that differentiate your property during different seasons and holidays.
Increase the legitimacy of your rental business in the eyes of potential guests
A big reason for some travellers to shy away from using vacation rental platforms is the scam stories: properties that aren't where they are supposed to be, outdated images disappointing visitors when they arrive at places looking nothing like the advertised listing, etc. Active social media content signals to your hosts that you are a reliable property manager true to your word. Incorporating the basics - information about the property, directions, and a way for them to contact - into your social media profile communicates your legitimacy to your visitors.
Followers and posts/reviews from your guests on social media increases the legitimacy of your rental business.
Build your brand to control your own business
Social media could help you establish a loyal customer base and make it easy for those who have stayed at your place to refer you to others. Sharing quality content is an excellent way to remind people of pleasant memories from their stay and even remind them to come back. Taking advantage of this opportunity can make your business more resilient and lower your dependency on other platforms in the long run.
Plug into the host community & learn from their practices and experiences
Many STR hosts are already actively using social media to share their listings and offering tips for creating the best rental experience for their guests. Following other hosts on social media can help you discover many different ideas and best practices for your rental to help you improve your own business.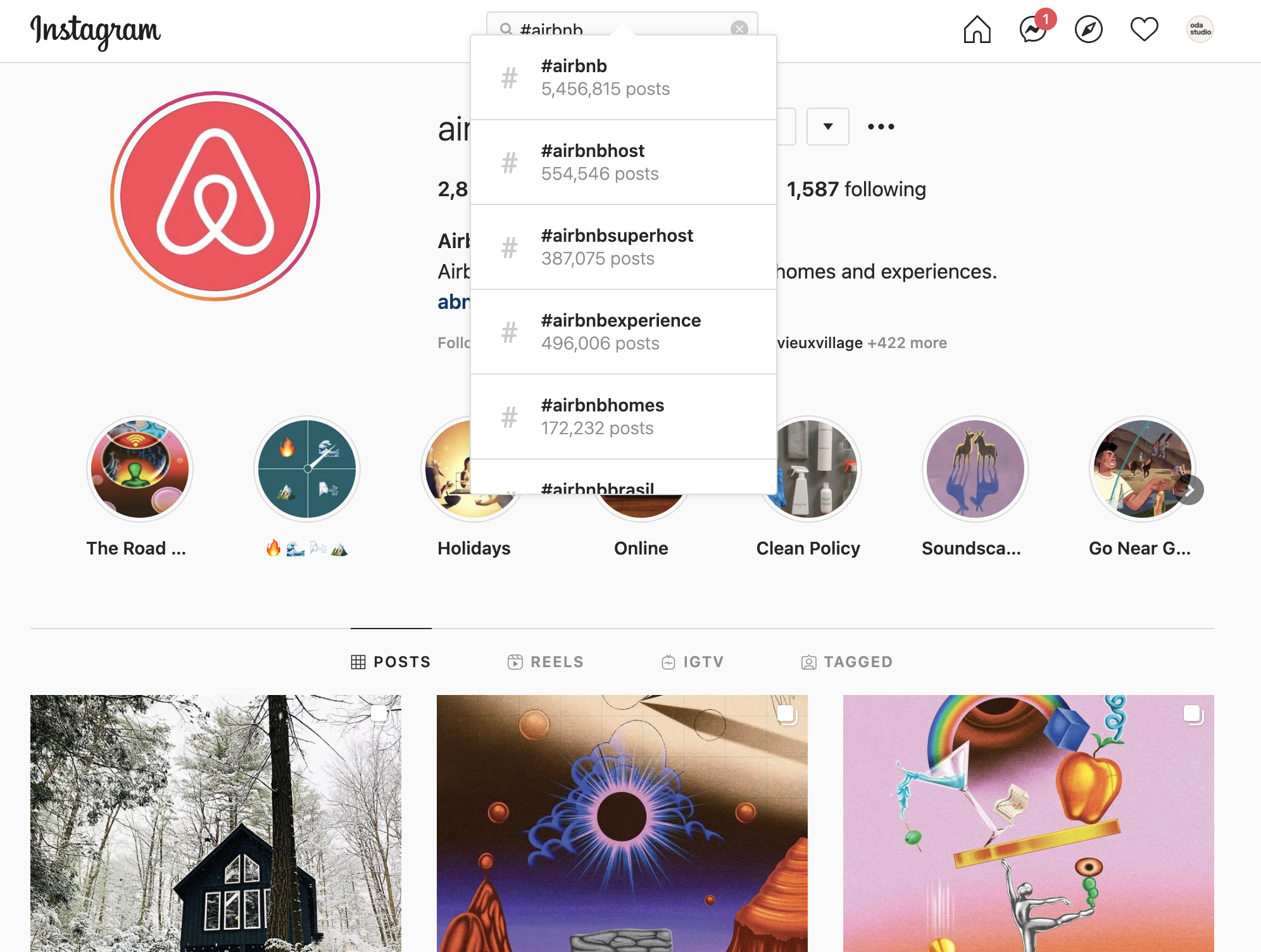 There is so much to learn from the massive online STR community.
Related Articles